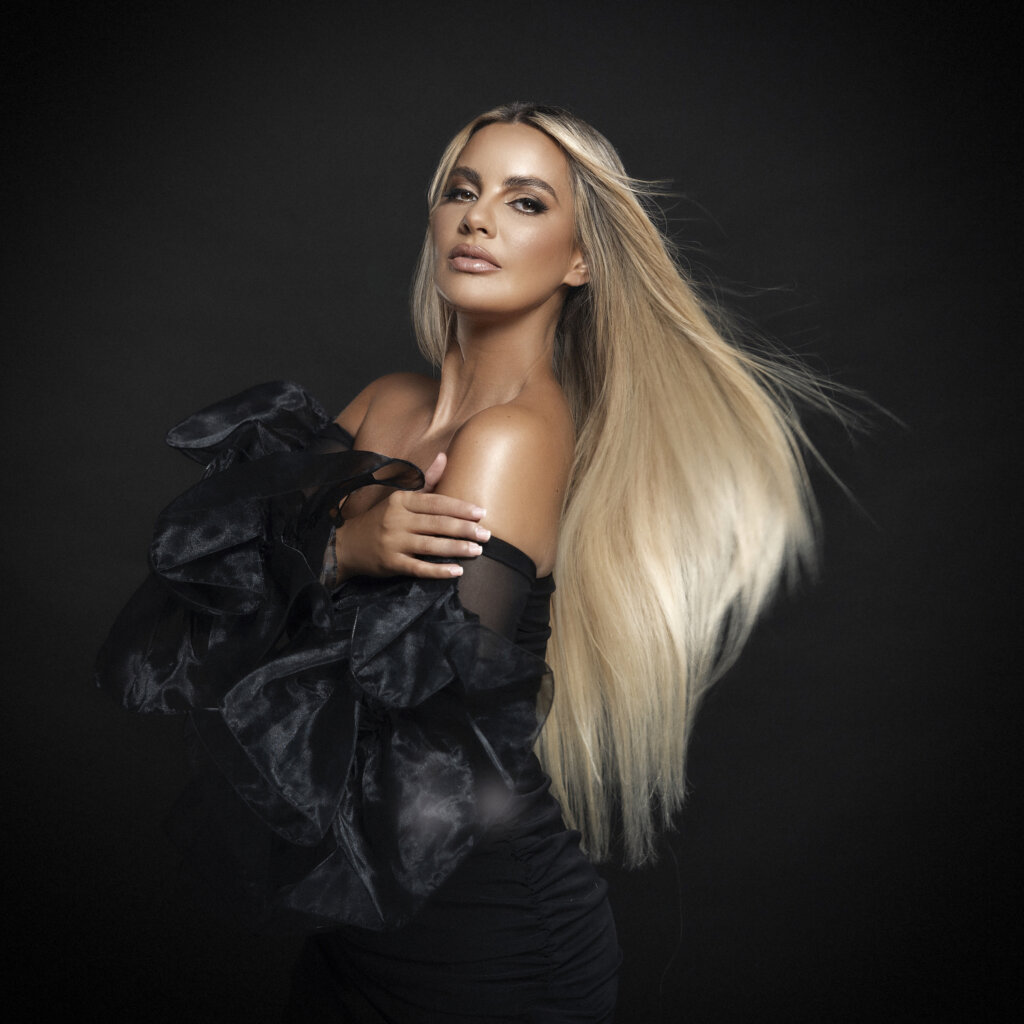 Saturday 29th July 2023 – Sold Out
Gates open: 7pm
Show time: 8pm
Ticket price: €25- €32 plus booking fee
Singer-songwriter / performer / artist LYRA is one of the most striking talents to have emerged from Ireland in the past few years. Hailing from County Cork, she has established herself on both the domestic and international stage with a string of exciting, vibrant singles accompanied by a unique style of visual presentation that is never less than stunning.
The last 12 months have been particularly thrilling for LYRA, with the spectacular success of her one-two punch of hit singles: the urgent, ultra-catchy 'Lose My Mind' and the uplifting, dancefloor collaboration with DJ John Gibbons on Stevie Nicks' Eighties classic 'Edge Of Seventeen'. In addition to these big tunes, LYRA has recently released successful collaborations with mysterious dance artist UNSECRET and – keeping her Irish roots to the fore – with Bill Whelan on 'Riverdance: The Animated Adventure.'
Building on a rock solid foundation of inimitable songcraft, studio know-how and an extraordinary vocal presence, LYRA has developed her writing and performance skills to new levels of confidence and unfettered self-expression. This reaches its apogee on new single '29 Box', a thoughtful, haunting, fever dream of a track about the intense pressures of social media on young people trying to make their way in a judgemental world.
Having blown away festival crowds at Electric Picnic, Indiependence (both Ireland), Pride (Brighton), Connect (Edinburgh) and Lollapalooza (Berlin); LYRA will be heading out on tour this autumn and winter across Ireland and the UK.
Bar and food facilities available on site