Details:
Name
Ballykeeffe Amphitheatre
Category
2022 Events
Pilgrims & Players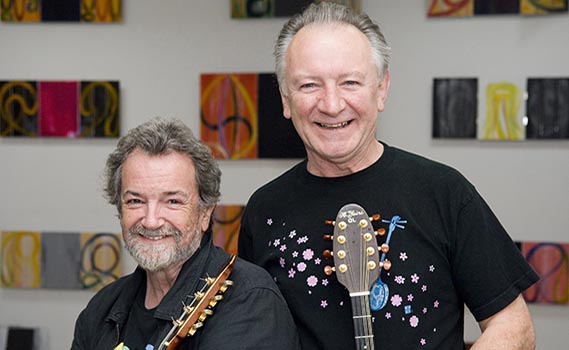 Music & Folk Festival
Sat 25th June
Gates open: 2 pm
Showtime: 3 pm
Ticket price: €45 plus booking fee
Bar facilities available on site
Kicking off the stellar 2022 season will be Pilgrims and Players, a one-day traditional and folk music festival in the spectacular setting of the amphitheatre.
Taking to the main stage will be giants of the Irish trad scene, Andy Irvine and Donal Lunny. Between them, Irvine and Lunny have been at the helm of legendary bands like Sweeney's Men, Planxty, The Bothy Band, Mozaik, LAPD, and recently Usher's Island. Their unique style of accompaniment is an ongoing influence in the wider world of Irish music.
Altan have been long established as the best and foremost traditional Irish band to come out of Ireland. The group will treat the amphitheatre audience to their incomparable sound, ranging dynamically from the most sensitive and touching ancient ballads, all the way to energetic foot-tapping reels and jigs.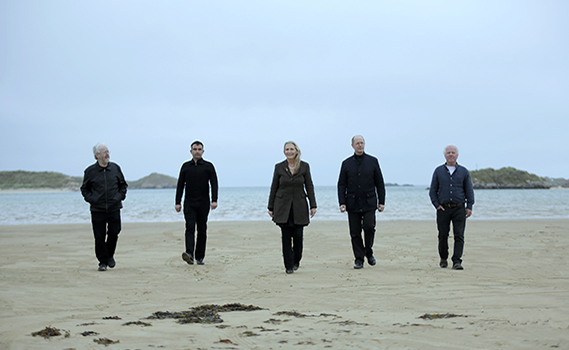 Other exciting additions to the Pilgrims and Players line-up are sibling folk duo Ye Vagabonds, the incredible Cormac Begley, and local trad legends Reel to Reel.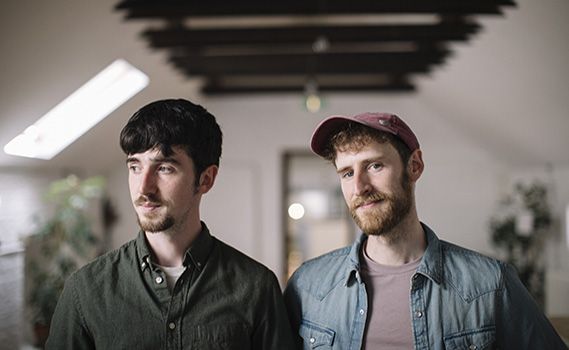 A second stage will feature workshops, conversations with the players, and the story of Ballykeeffe Amphitheatre.