Details:
Name
Ballykeeffe Amphitheatre
Category
2021 Events
Mick Flannery Sunday Matinee Show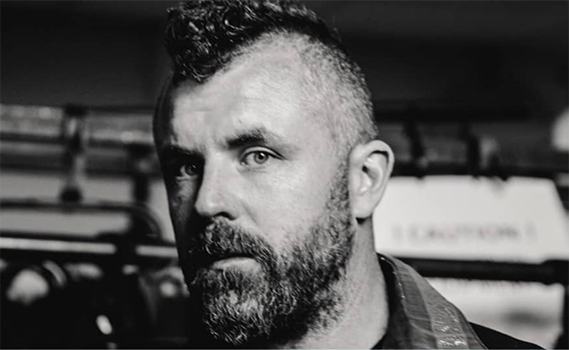 Ballykeeffe Amphitheatre
At last, Live Music in front of a real live audience. Let The Summer Begin
Special Guest Susan O'Neill
An award-winning, double-platinum selling Irish artist, Mick Flannery's latest self-titled album debuted at number one in July 2019. He was recently shortlisted for the RTE Choice Music Prize for Irish Album of the Year 2019 and premiered his musical "Evening Train" (based on his album of the same title) in June 2019 at Everyman Theatre in Cork, Ireland. While County Cork singer-songwriter Mick Flannery is outwardly reserved his songs are fluent in expressing layered aspects of the human condition its flaws, triumphs and general uncertainty.
Following the release of his number one self-titled album exactly one year ago, the award-winning double-platinum selling artist has released his seventh album: 'Alive – Cork Opera House', out July 24th 2020.
He began to write songs as a teenager in his home of Blarney, County Cork. As musical influences from albums by the likes of Bob Dylan, Van Morrison, Joni Mitchell, and Tom Waits seeped into his creative DNA, Mick absorbed, learned and honed the craft that would send him on his way into the world. The path was smoothed somewhat when, at the age of 19, he became the first Irish songwriter to win the Nashville-based International Songwriting Competition. By the time he turned 21, he had signed to a label and released his debut album.
Mick Flannery will perform a Matinee Show in the Ballykeeffe Amphitheatre on Sunday the 20th of June at 3pm
Ticket Prices: €30 + Booking Fee | Doors Open 14:30pm
---
PLEASE NOTE: All music events held in Ballykeeffe Amphitheatre are for over 18's and subject to current Government Guidelines on Covid-19
Under 18's are welcome if they are accompanied by an adult, have a full price ticket and are supervised in the venue at all times.
---
TICKETS FOR ALL EVENTS HELD IN BALLYKEEFFE AMPHITHEATRE ARE AVAILABLE AT:
NOTE:THERE WILL BE NO TICKETS AVAILABLE ON THE DAY AT BALLYKEEFFE AMPHITHEATRE