Details:
Name
Ballykeeffe Amphitheatre
Category
2020 Events
Jack L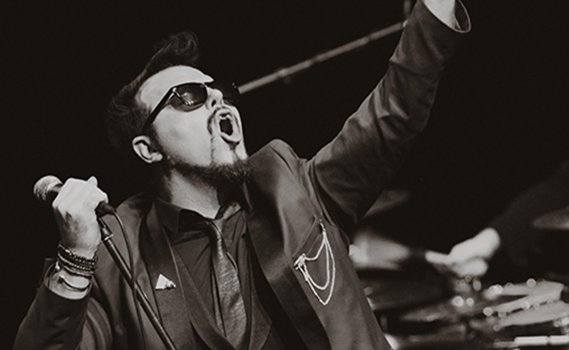 Ballykeeffe Amphitheatre
At last, it's The Great Lockdown Sessions Live in front of a real live audience.
When the world went into Lockdown in March 2020, Jack Lukeman began live streaming shows of his songs and a variety of songbook specials featuring legendary artists like Leonard Cohen, David Bowie, Bob Dylan, Johnny Cash, Beatles and Stones and even an 80s night!. The shows spanned hundreds of songs, reaching an audience of half a million people over the months of lockdown.
Now is your chance to see one of Ireland's most celebrated artists performing his first real live shows – Reinvigorated, rested and raring to go! Join us as we celebrate the power of the music that was the glue that kept us all together through this tough time for the human race.
This extravaganza will consist of the best and most popular songs of The Great Lockdown Sessions. Don't miss this show for the new age of gigging
Jack L will perform in the Ballykeeffe Amphitheatre on Saturday the 22nd of August
Ticket Prices: €25 + Booking Fee | Doors Open 19:00pm
---
PLEASE NOTE: All music events held in Ballykeeffe Amphitheatre are for over 18's.
Under 18's are welcome if they are accompanied by an adult, have a full price ticket and are supervised in the venue at all times.
---
TICKETS FOR ALL EVENTS HELD IN BALLYKEEFFE AMPHITHEATRE ARE AVAILABLE AT:
NOTE:THERE WILL BE NO TICKETS AVAILABLE ON THE NIGHT AT BALLYKEEFFE AMPHITHEATRE